Brought to you by Webbworld Developments Inc.
Kingsview, Maple Bay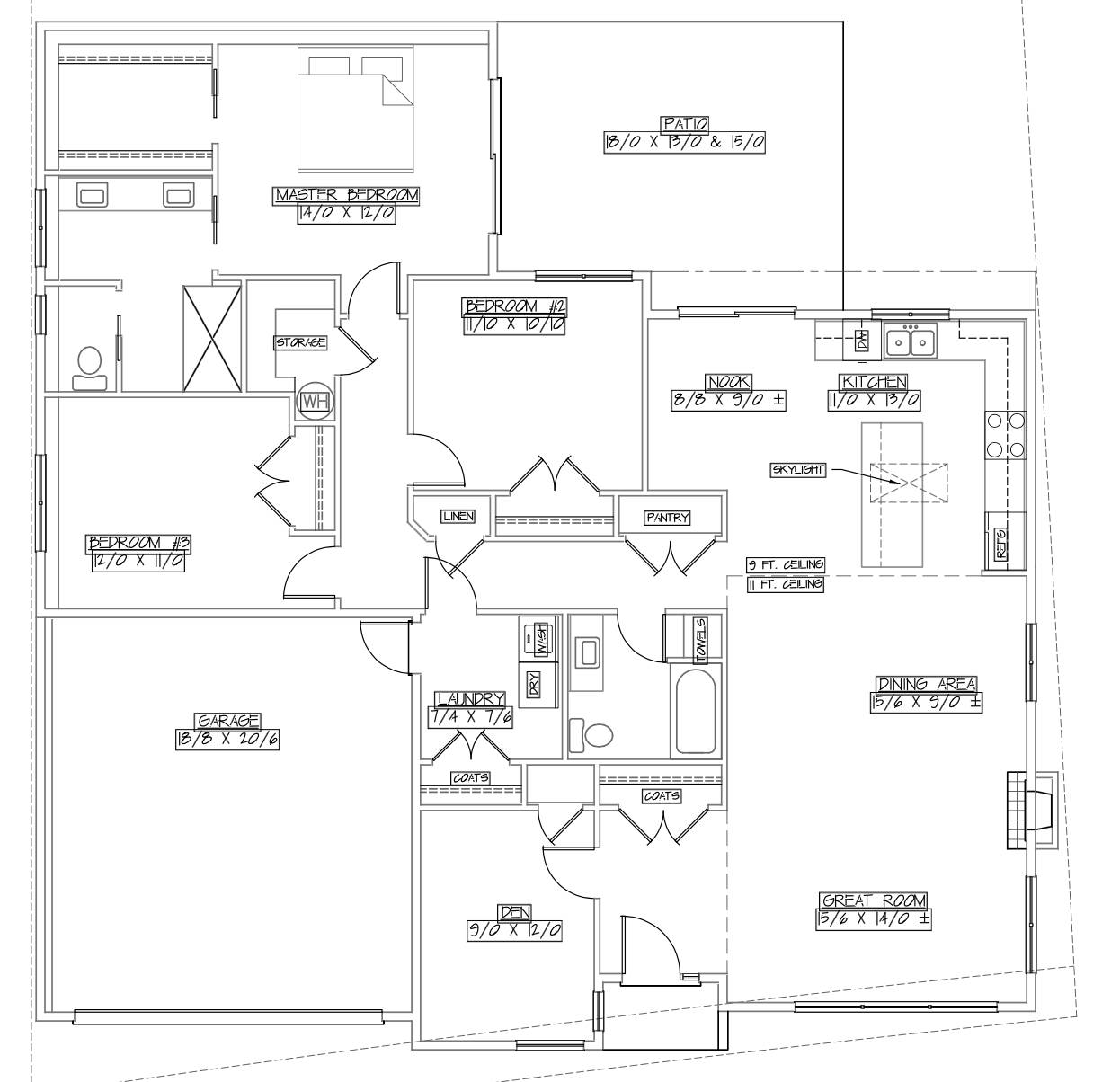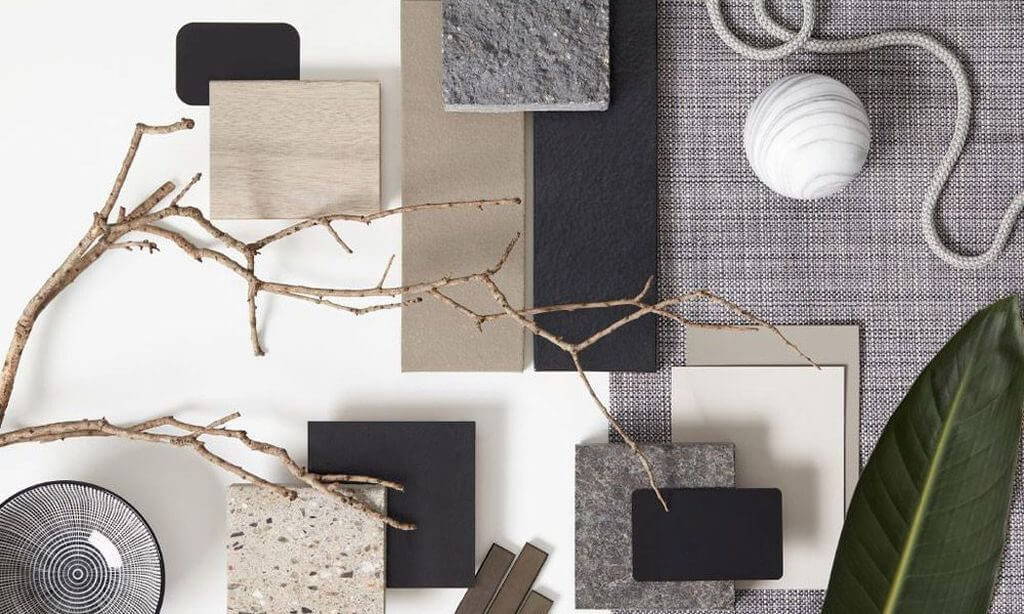 Be apart of the Design Process
This home has still not been built. This means you will get the exclusive opportunity to work hand in hand with the developer to bring to life your dream home. If you wish you can design your own custom kitchen, bathroom etc. Choosing your own colours and materials. The home is a clean slate, ready for your imagination!
Stunning view of the Cowichan Valley
Access to Mount
Tzouhalem walking trails
Perfect for your family, the Kingsview community is located at the foot of mount Tzouhalem with world famous walking and biking trails. The trail access is steps away from your front door.
Your home will be a short two minute drive away from the beautiful Maple Bay beach and Maple Bay Yacht Club. The beach is perfect for summer fun activities with your family with lots of exciting adventures. Whether it is renting kayaks and explore the coast or talking Beautiful walks in our rain forests, your sure to find something to make your day.
The Kingsview community is located only minutes away from downtown Duncan with an excellent selection of local grocery stores, shops and coffee houses.